Testimonials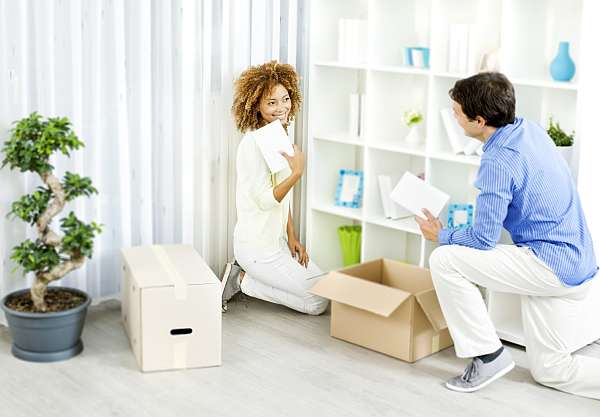 Dear Jason and Perry,
We are now happily settled into our new home and have comfortably survived the frustrations we had with the move. Still find it hard to believe how the lady we were to buy from originally behaved. No doubt it's something you often see. None of this was of your making. Quite the contrary as you two were very helpful, considerate and professional throughout.
We were really pleased with the way you handled our sale of Walnut Well and the support and information you provided us whenever we needed it. Shame that other estate agents don't adopt the same attitude you have and go beyond the call of duty, as you do, to ensure that everything can be done to make moving as easy as it could be. The people buying our house had had some bad experiences over the previous few years, trying to buy in the area and commented to us how good it was to be finally dealing with an honest and straightforward estate agent for their sale.
We wish you continued success in your business and would have no hesitation in recommending you to anyone who asks.
To the best estate agent in the world!
To all at Peter Leete, many thanks for your help in purchasing our new home...
Dear Perry - Just a note to thank you for your help whilst purchasing No.4. It was lovely to deal with such an approachable and cheerful person during some very stressful times.
You really helped me see the light at the end of the tunnel. Thanks again.
Dear Mr Leete, just a note to thank you for calling here last Tuesday in order to value my property. I enjoyed meeting you and exchanging views (mostly about retirement homes) and I appreciate your advice...
Perry, you're a star - thank you for everything. Good luck with your own new place.
Dear Perry & Jason, Well we made it, just! Although in rented, we are feeling a mixture of excitement & anticipation.
How can we thank you for all the grief & stress you have been through - hopefully not from us! Since we moved we have been exhausted, I think the last few months have finally caught up with us. How do you deal with it all the time?
Onwards & upwards. We will always recommend you Perry, you have been a real star - I hope you get the "big one" soon & earn a lot more commission! You are always welcome wherever we are. Thank you again.
Dear Perry, a very belated thank-you for all your hard work in helping us...
Dear Perry, many thanks for all your help & patience with this sale. It is much appreciated.
To Perry, we appreciate all that you did to sell our house! Take care.
What more can we say! You are one amazing estate agent! Many, many thanks.
Dear Jason & Perry, Just a quick note to thank you both so much for all your help with the sale of Dad's house. You've been so patient, pro-active & professional & you've always kept us in the loop. You've been great! Please also thank Pam for all her hard work too. With best wishes.